Personal Budgeting

Building Long-term Wealth

Estate Planning Security
Hire Laura to Speak
Laura Meier will educate and empower your employees to take the steps necessary to build long-term wealth and security for their loved ones, by sharing practical strategies she has used as a family trust lawyer to help thousands of families transform their finances. She understands how employees' financial wellbeing is critical to their job performance, ability to focus, and retention within your organization.
As a proud parent of four great kids, Laura is also an author of THE FAMILY NEST EGG (Penguin Random House and Diversion Books, Jan. 2021) and GOOD PARENTS WORRY, GREAT PARENTS PLAN (2014), podcast host of If Life Were Perfect, and she and her husband, Joshua Meier, Esq., own the Meier Law Firm.
She brings all this experience into every corporate presentation to help your employees build the confidence they need to take control of their finances and prepare for unexpected life events.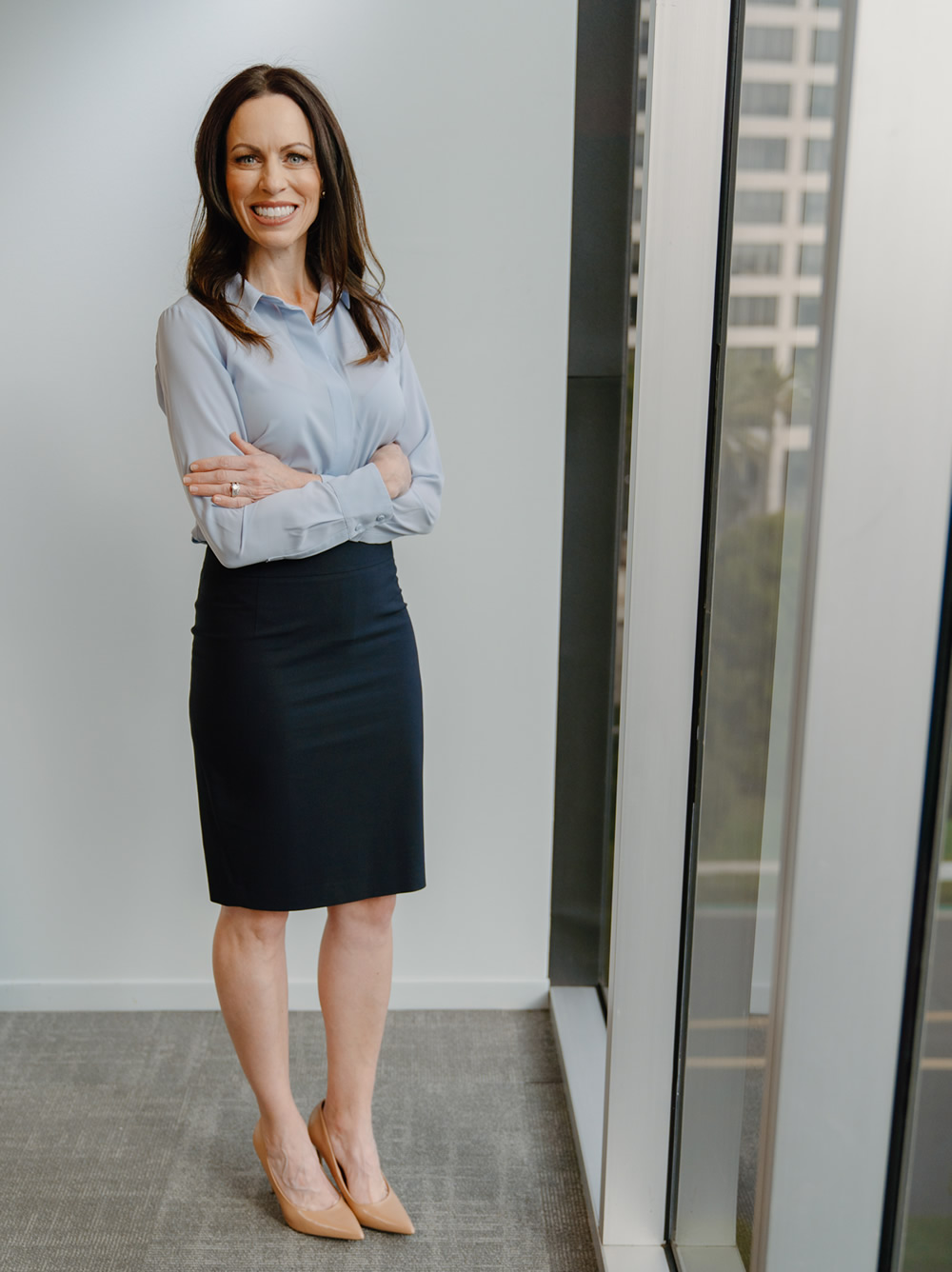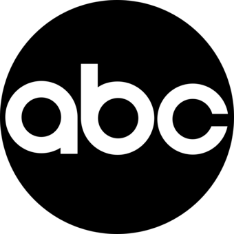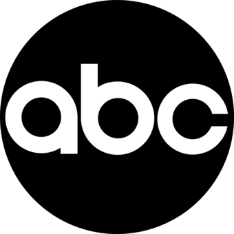 Estate Planning Musts During the Pandemic—Wills, Trusts, & Peace of Mind!
No one wants to think about getting seriously ill or dying, but these are scenarios we must prepare for to protect ourselves, our loved ones, and our money, especially during the pandemic. With courts closed and hospitals prohibiting loved ones from sitting by your bedside, we will show you step by step how to legally formalize your wishes and ensure they will be followed, bringing you total protection and peace of mind!
How to ensure your minor children would never be placed in the care of strangers during a sudden emergency or serious illness.

How to avoid a long and expensive court process known as probate that would cost your loved ones' tens of thousands of dollars.
How to protect your family members' inheritances from creditors, predators, future marriages, and lawsuits.

How to make your medical wishes known and ensure they are followed.

How to leave behind far more than just money.
Personal Budgeting During the Pandemic—Take Control of Your Financial Future!
Changes to your household income, uncertainty over investments, debt, anxiety, and shame—not being in control of your finances means not being in control of your future! And while the pandemic may be unprecedented, the financial steps you must take to persevere under any circumstances are time-tested and true. We will show you how setting up a personal budget is critical to riding out the pandemic, bringing back your hope, and setting yourself up to financially thrive no matter what life may bring!
The easy technique that changes budgeting from feeling pointless or restrictive, to empowering and essential.

How to stop fighting with yourself or your partner over financial decisions.

The three key numbers you must know to take control of your bottom line.
The easy P.E.A.C.E. process you can follow to set up your new personal budget.

Government or employee COVID relief programs/resources available to you.

The Core Four power plays for total wealth and security.