A Plan You Can Trust
You don't have to feel overwhelmed when it comes to building wealth and security for your family. With the right guidance and plan you can transform your family's financial future.
Imagine how empowered you'll feel when you get the education you need from a guide you trust.
Write down your vision for your family so you can start your journey to create your plan

Get clarity on your finances to know what actions you need to take to create long-term wealth and security

Eliminate guilt and feel confident that you are taking the steps necessary to protect your loved ones

Learn how to eliminate debt and double down on savings

Feel confident and empowered to choose the right CPA, insurance agent, estate planning attorney, and financial advisor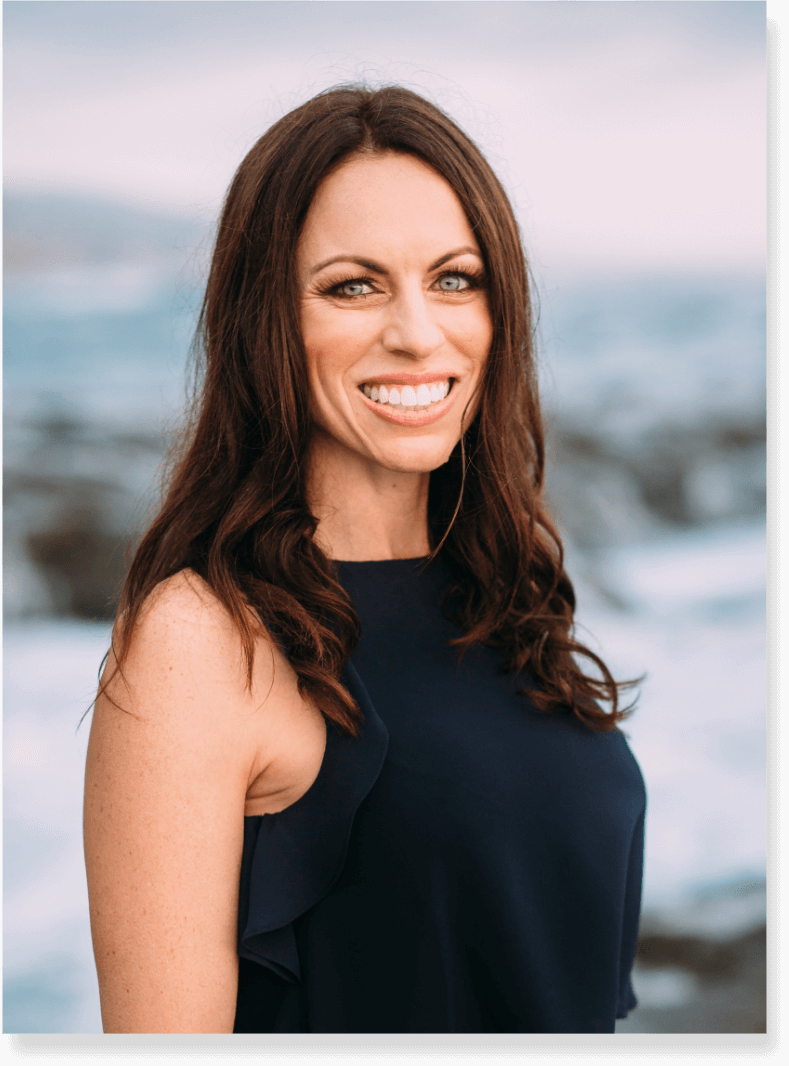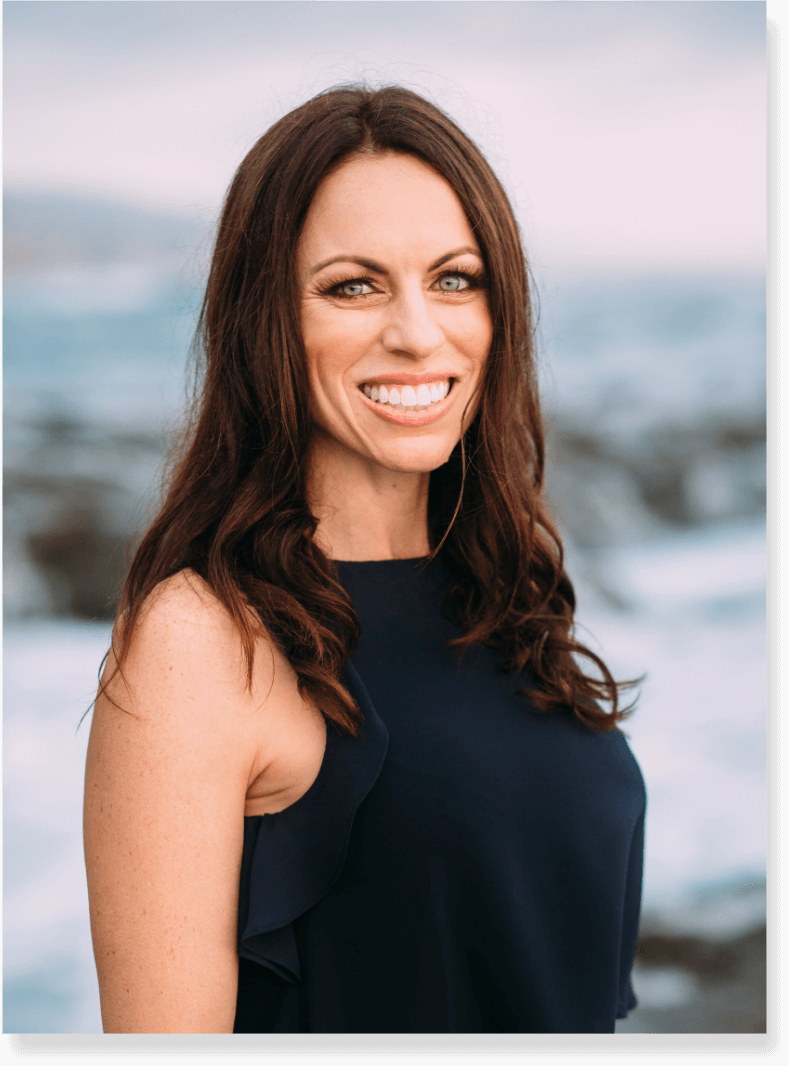 From One Parent To Another…
Hi, I'm Laura
Over the years, I have seen so many families struggle to build long- term wealth and security because they feel overwhelmed and uncertain about how to go about it and who they can trust to help them. They usually put it off…which is the worst thing you can do!
As a Family Trust Attorney for the last decade, I have helped thousands of families build wealth and protect their loved ones. And as a parent myself, I realize that it is not always easy when you're juggling so many different things.
That's why I wrote my book, The Family Nest Egg, and created this 21-Day Family Nest Egg Bootcamp — to help busy parents like you create a plan and take action to secure your family's future, one day at a time.
A Simple Process that Can
Transform Your Family's Financial Future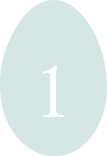 Start the 21-Day
Bootcamp
Get a simple plan and the
right guidance to help you
build long-term wealth.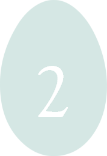 Learn life-changing financial
strategies you can
implement each day.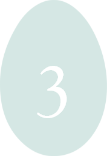 Protect your loved ones
and create the financial stability
your family deserves.
WHAT PEOPLE ARE SAYING…
"Laura Meier's The Family Nest Egg gives parents the tools they need to find confidence, stop worrying, and secure the financial future for their loved ones. Laura's real-life stories and actionable advice make this read a trustworthy resource for budgeting, investing, and preparing for a financial crisis."
"As part of a family business that began at our kitchen table and became a household name, everyday families can change their financial path too with the right guidance and confidence. Laura Meier's The Family Nest Egg provides families the practical and time-tested roadmap they'll need to achieve financial success and security. If you are a parent, you must read this book!"
The Bootcamp
After just 21 days, you'll have…
A family wealth inventory, so your finances are organized in one place

An action-plan to eliminate your debt

More than 5 ways to increase your income within the next 3 months

Selected a financial advisor, estate planning attorney, CPA, and life insurance agent

Guardians chosen for your children

A financial plan to meet lifetime milestones

Your family legacy video recorded
(Yup! This is a real thing that every family needs… just in case.)
Our Bootcamp Was Created By Busy Parents, For Busy Parents —
And That's Why It Works.

Easy to Follow
The 21-day bootcamp is a
day-by-day plan that is easy
to follow and can be done from
the comfort of your home.
Action-Oriented
You'll take one simple and
straightforward action each
day that will help you achieve
your financial goals.

Simple Guarantee
If you are not completely
happy within the first 5 days of purchase,
we will refund your payment —
no questions asked.
Take Control of Your Finances
In The Family Nest Egg: The Complete and Proven Financial Guide to Building Long-Term Wealth and Security estate planning attorney and parent Laura Meier provides a breakthrough program of inspiring real-life stories and time-tested legal, financial, and practical tips to move your family from stress to success and security. Let's get planning.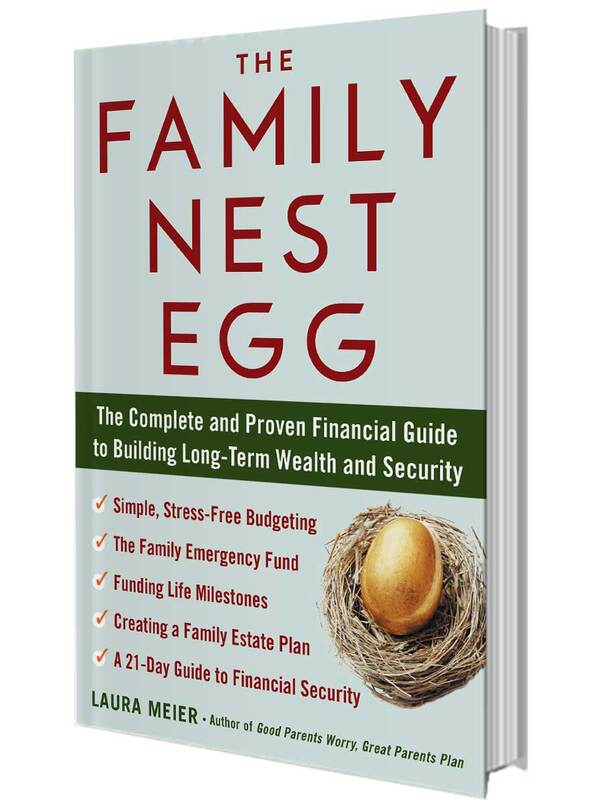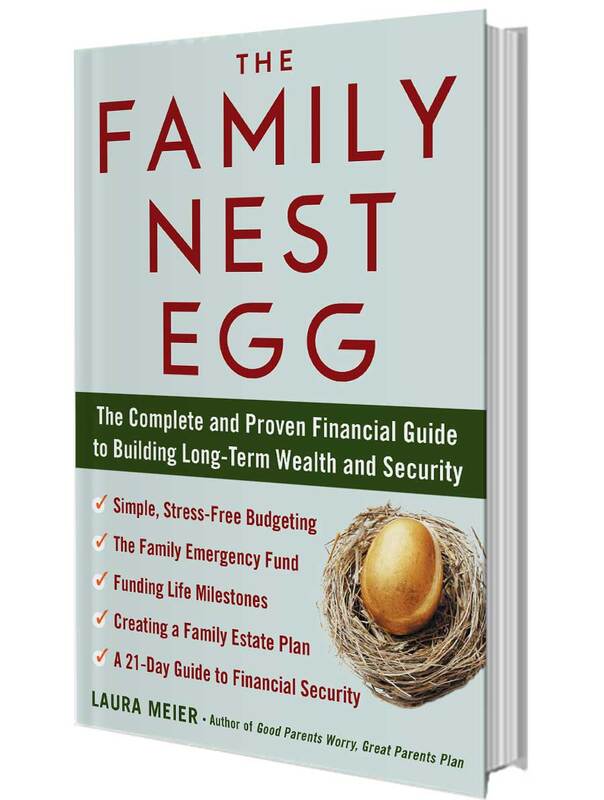 If you want a comprehensive and action-oriented plan that will help you build long-term wealth and security, you're in the right hands. Trust me, I know how frustrating it is to want to take action but not know what to do, especially when you're as busy as you are.
I've taken my years of experience to design a bootcamp that will transform your family's finances and protect your kids…so what are you waiting for?
Let's do this!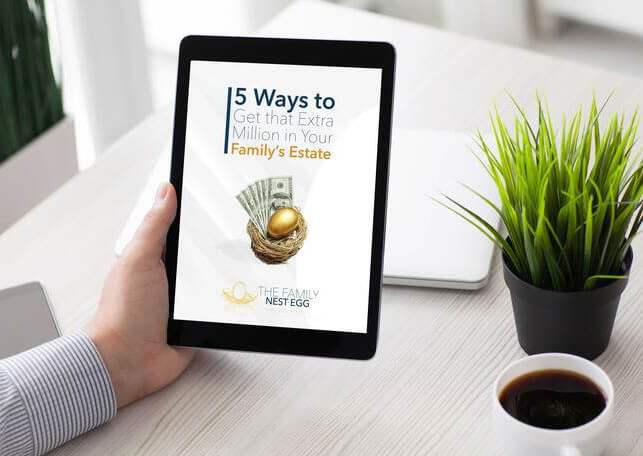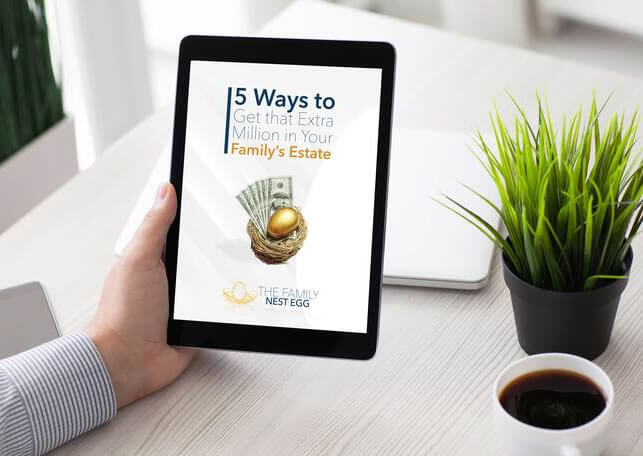 5 Ways To Get that Extra
Million in Your Family's Estate
Do you envision a future that is filled with wealth and security but have no idea how to get there?
In this guide, we're going to break down five ways that you can get that extra million dollars in your family's estate. By the end of this Million Dollar PDF, you'll learn how you can start your journey to building your long-term wealth with a few changes that will make all the difference.